What are you currently reading?




What did you recently finish reading?




What do you think you'll read next?
CURRENTLY READING: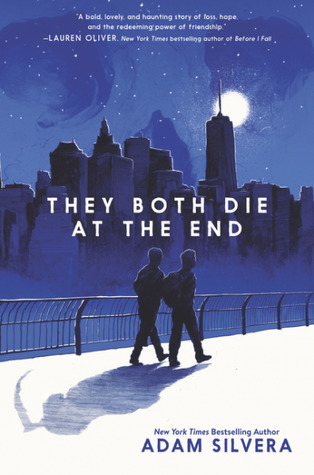 I'm currently reading two books at once. One is

They Both Die at the End

by Adam Silvera and the other is

Stain

by A.G. Howard.
I'm familiar with both authors but this is the first time I'm reading a book by them. I've heard nothing but good feedback for Adam Silvera's books/writing. In A.G. Howard's case, I'm not that updated but I'm interested in what Stain will offer.
I also miss reading Young Adult books because I've been reading nothing but New Adult and Adult romance books lately so it's kind of nice to take a break from that and dive back into YA.
RECENTLY READ:
I've been reading a ton of Lauren Layne's books since the last few months of 2018 and I'm continuing it this 2019.

Hard Sell

is the second installment of the 21 Wall Street series and it can be read as a stand-alone. It's my kind of trope

: the enemies to lovers trope.
For Matt and Sabrina–the main characters– they went from "friends to friends with benefits to enemies to enemies with benefits to frenemies to lowkey frenemies to friends to lovers" (I just quoted what I typed in my Goodreads review).
Overall, I enjoyed the book (also the series) and the sexual tension between the two characters was too hot and heavy.
TO READ NEXT: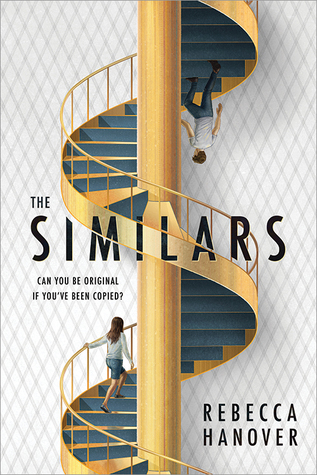 If I'm correct,

The Similars

is the debut novel of author Rebecca Hanover.
Based on my Goodreads timeline, I haven't seen anyone talked about this and only a few of my friends added this in their TBR. I won't lie, the cover was the reason why I clicked on the book and read its synopsis because that is one pretty cover.
So this book is about these six clones aka the Similars and this girl named Emma. Her best friend Oliver just died but she comes face-to-face with Levi–Oliver's clone and one of the Similars. And she finds herself falling for the clone boy who has the face of her best friend and getting sucked into the world of the Similars and the mysteries behind their creation.